WHAT IS RIVER CRUISE EUROPE?
River Cruise Europe is a community for all organisations who are working in the River Cruise business in Northern & Atlantic Europe.
Not only ports, but also Cruise Lines, Destination Management Companies, Service Providers and Cruise Clubs are invited to join our community.
We started in March 2019 as an independent self-supportive daughter of Cruise Europe. 
Our goal is to create a platform for business partners who are willing to invest in this community by sharing their knowledge. We will welcome organizations who are committed to contribute to this platform by enabling co-operation and interaction between ports, cruise lines, tour operators, destinations, DMC's and cruise clubs.
Cruiseport Rotterdam
Cruise Port Amsterdam
Cruiseport Harlingen
Cruiseport Hamburg
Port Authority of Douro, Leixoes and Viana do Castelo
Le Havre
Columbus Cruise Center Bremerhaven
Honfleur
Marseille Provence Cruise
Atlantic Port of Bordeaux / Bordeaux Cruise Club
Stadt Breisach am Rhein
Dutch Delta Cruise Port
WGD Donau
Oberösterreich Tourismus GmbH
Bayernhafen GmbH & Co. KG, Sitz Regensburg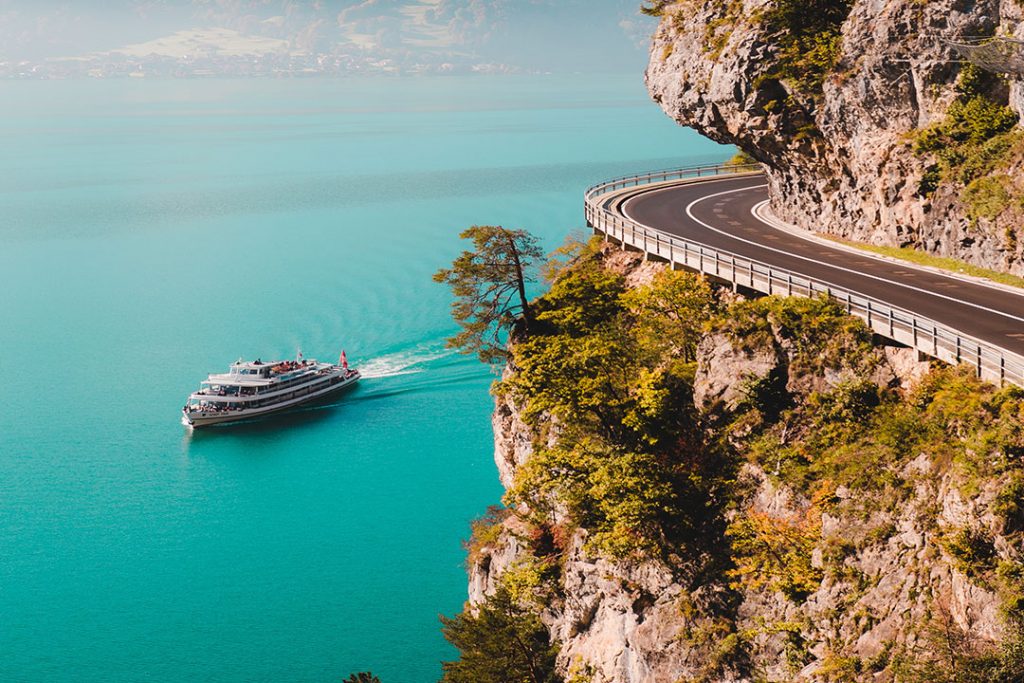 CRUISE LINES &
TOUR OPERATORS
Viking River Cruises
AMA Waterways
Reederei A-Rosa
RSR Shipping Company
HAROPA
IG Rivercruise
TUI Rivercruise
1A Vista Reisen GmbH
Boat Bike Tours
GRC Global River Cruises GmbH
TUI Cruises
Thurgau Travel
Nicko Cruises
Dr. W. Lüftner Reisen GmbH
Alsace CroisiEurope
Scenic Tours Europe AG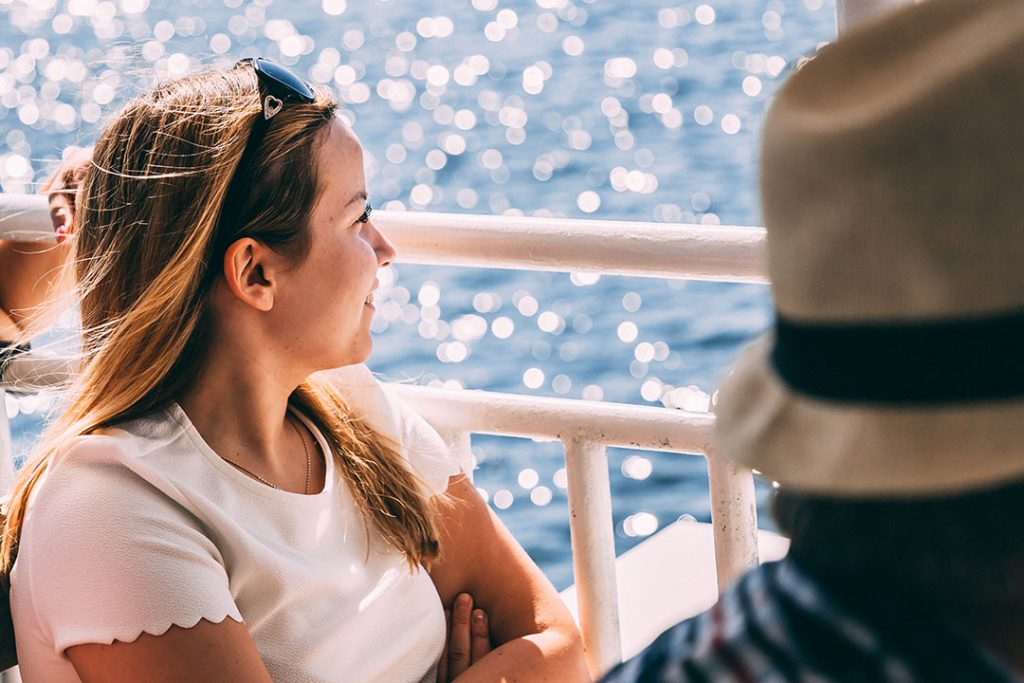 DMC'S &
SERVICE PROVIDERS
Amstour Holland
Cruise-tours Benelux
Guian
Communications and Destinations UK
At ANQOR Management Ltd
OK Maritiem
Inspiration Travel Hungary
Globus Tours GmbH
Back up Jobs Agency
River Cruise Competence Center
Arbode Maritiem
InterCad Ship Design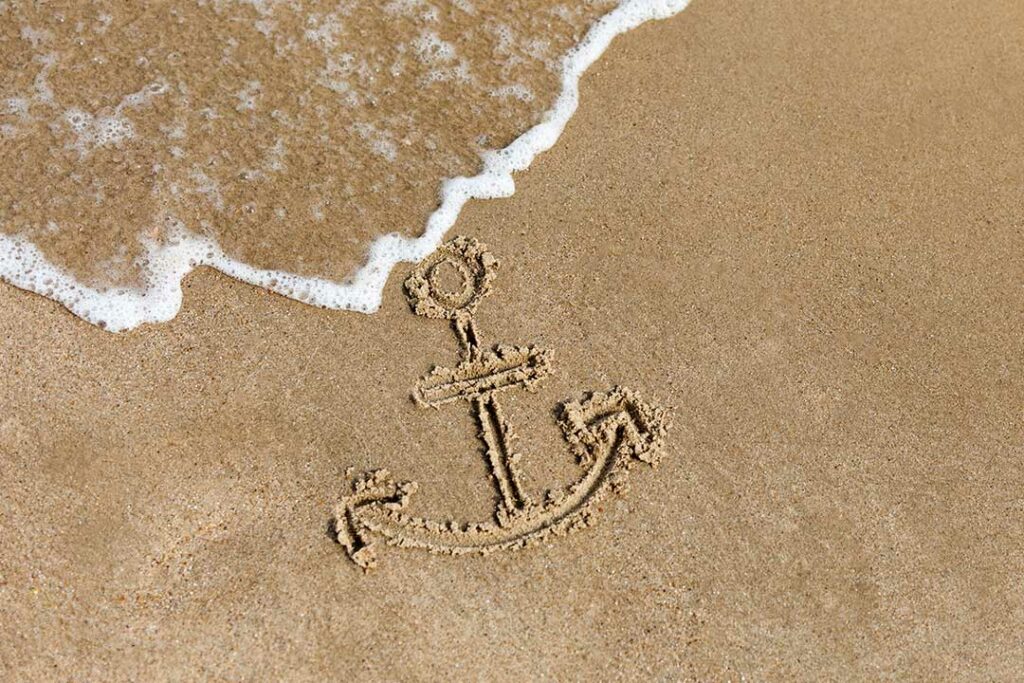 Governmental Organizations & Advocacy
Voies Navigables de France
European Barge Union
DO YOU WANT TO BE A PART OF OUR COMMUNITY?
Download our application form here: